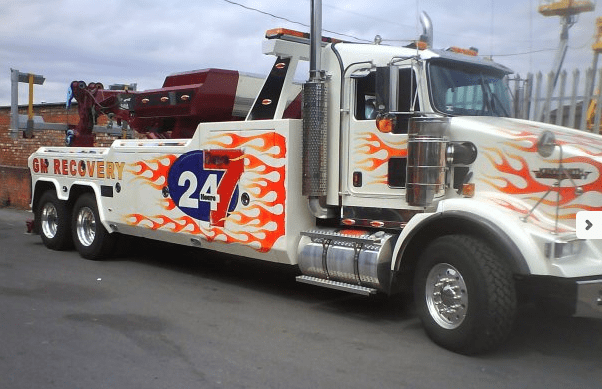 Investing in custom graphics is a good course. There are different ways of business promotion. However, in the vast pool of the different options of promotion, custom graphics uniquely stands out as one of the best methods you can use. Custom graphics involve utilisation of various things to promote business and its products. Some of these methods include the use of signs such as banners and vehicle decorating, speciality items such as pens, clocks, t-shirts, water bottles, uniforms, hats, bags, mugs, portfolios among many others. Engraves, decorated sporting products such as short and balls are also great. However, the custom signs are the most used. Below are the benefits associated with use custom graphics based promotions:
Reusable and Durable
The custom graphics provide a reliable avenue of advertising. The custom graphics are easily portable. You can reuse them in different places and events without need of acquiring new ones. Since they are printed on durable materials, their long-term use is guaranteed: engraves can even last longer for decades. Therefore, you can reach as many people as possible without limitations. Signtech Visual Solutions are sign makers in Manchester offering quality materials and services for signage adverts such as PVC banners, window graphics, safety signs and vehicle graphics.
Cost-Effective
Custom graphics offer an avenue to advertise the business classically and affordable. Despite the expenses incurred in the printing of banners, engraving and so on, the costs come once in a while since the materials can serve more time than many other forms of promotion. For instance, TV adverts require the business to pay lots of money and keep spending so that the advert can regularly be aired. The designs are freely and designable using desktop applications. Therefore, you may only incur the printing services. Promoting in the premises, for instance, using windows graphics or hanging banners on the wall may require no legal costs needed for permits.
Attract Targeted People
The graphics promotions easily catch the attention of the targeted people. With well-designed custom graphics, the item used can efficiently attract people and promote interest. Whether it's used on the cap, banner or an engraving, they remain effective as people can easily read the information conveyed. You can also use them where the targeted people are located. For instance, if your business deals with sporting products, you can have your banners at the venue of the events. In this scenario, you may also offer caps or t-shirts with custom graphics promoting the business.
They are Influential and Offer Repetitive Message
These graphics remain relevant as long as people continue to see it. The information on the banners hanging outside the business, or any other place remains reusable and communicative to the people. As people get used to your company information, they are likely to be influenced to visit you once they require your services or products. Even for the frequent customers, the graphics promoting the business attract them to stay with you more in a business relationship. Information displayed using the custom graphics such as signage can stick in potential customers' memory.