Have you been hoping to add a personalised sense of flair to your car? You might instead require a bespoke form of advertising that will be able to catch the eye of onlookers.
These are two situations which can be easily accommodated through the use of custom car graphics and similar forms of lettering.
What are some of the options at your disposal and why is it always a good idea to contact a technician at Sign Tech?
What are the Benefits of Professional Car Decals?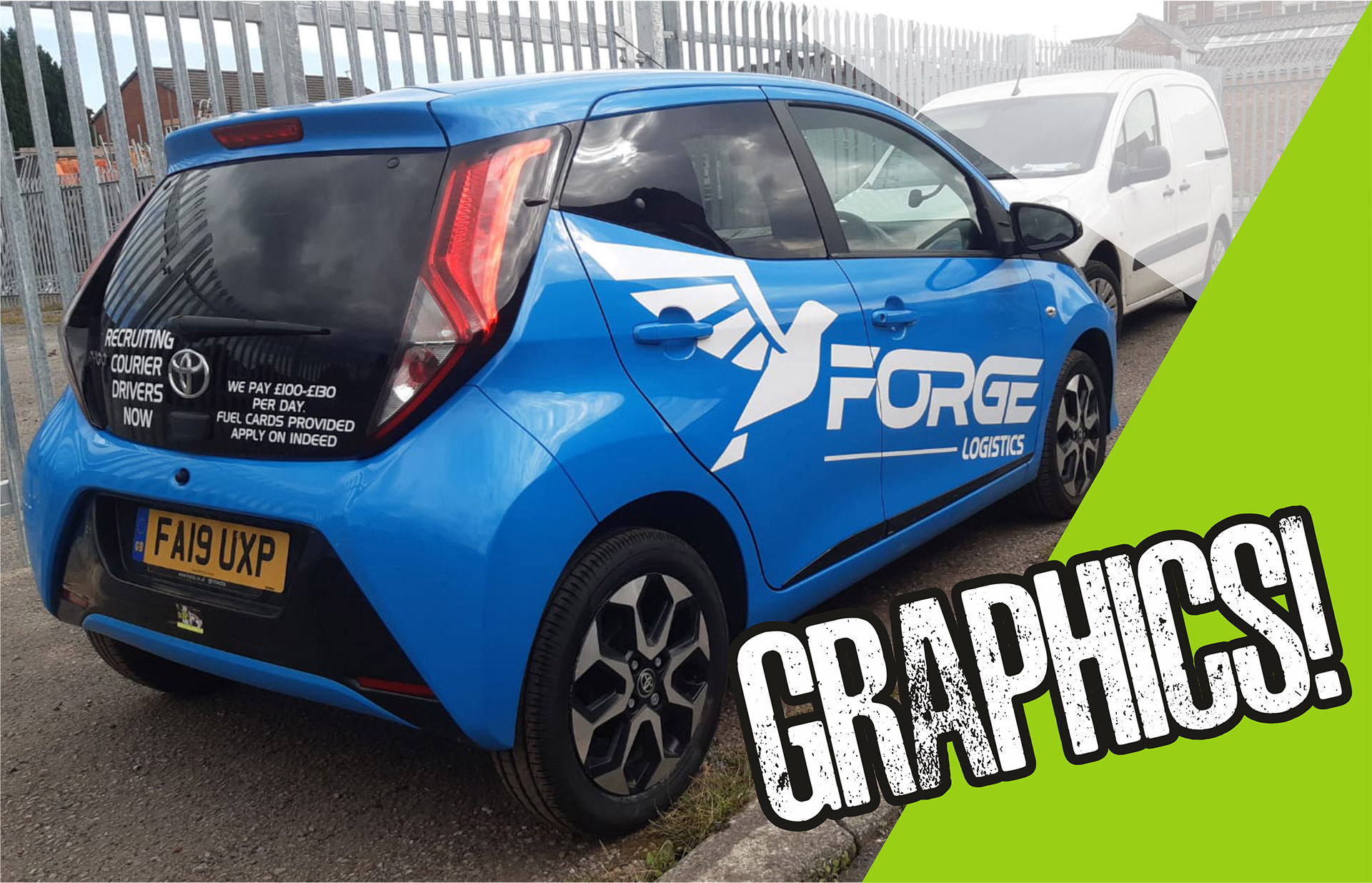 One of the main purposes of vinyl car graphics is to immediately capture the attention of others while you are out on the open road.
Whether you wish to spruce up the external appearance of your vehicle or you require a highly visible branding solutions for a budding business, vinyl graphics for cars will certainly not disappoint.
We also need to mention that the installation process is simple. Once the design has been created, a technician will adhere the graphics to the portions of your vehicle which were previously specified.
Thanks to modern technology, these vinyl graphics will last for years at a time with only a minimal amount of maintenance and their colours are highly resistant to fading.
The Only Limits are Your Imagination
From a singular image to an extremely complicated logo, car vinyl graphics are available in a wide range of styles and designs.
The only real boundaries are associated with the horizons of your imagination. Even very complex imagery can be created thanks to state-of-the art computer-aided design programs alongside the expertise of our trained technicians.
Choosing Sign Tech When Quality Matters
Sign Tech is pleased to supply a wide range of vinyl car graphics to suit even the most demanding of needs.
However, we are also capable of offering window graphics, standalone signage, acrylic signs, and van wrapping. Please contact us if you would like to receive a free quotation or if you have any additional queries.
Get in Touch For More Info on Our Car Graphics